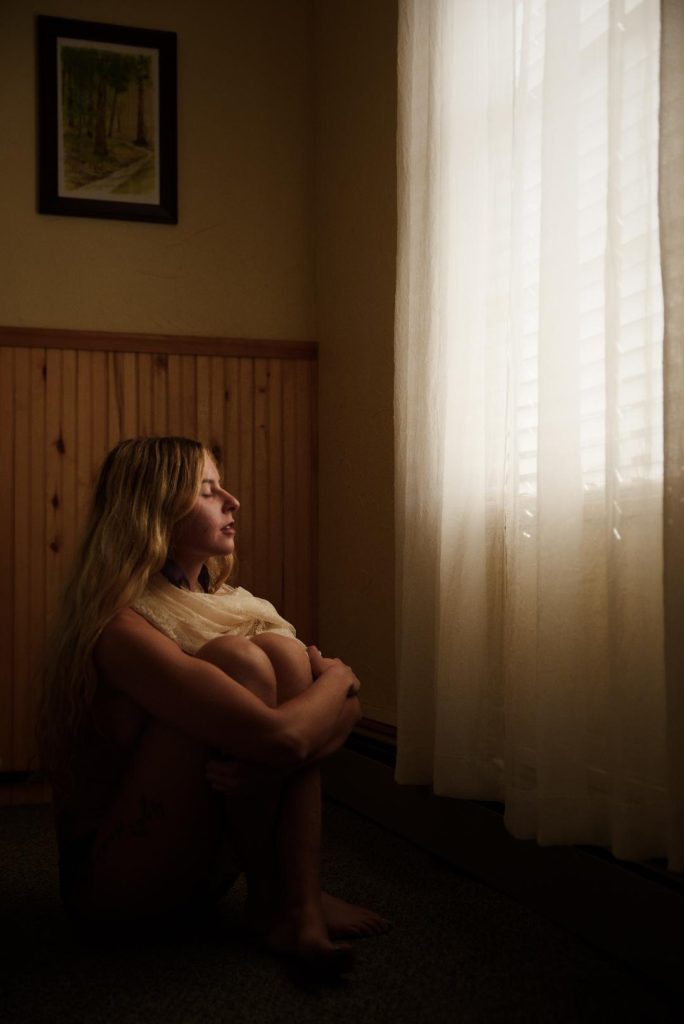 Hello All 🖤 In the video above, I talk a lot about Shamanism and specifically share the fundamental spiritual illnesses that can impact our mental, emotional, and physical health.
9 minutes into this video, I sing and rattle the eloquently sad and equally beautiful song, "listen before i go" by Billie Eilish 🎶 Billie's authenticity and ability to express how she feels is so admirable. She has a true gift, especially in her expressed despair and heartache.
Western medicine tells us that we are separate and treats our systems separately when there is illness or disease present. However, it has played a crucial role when it comes to saving lives in otherwise little or no chance of survival situations. But, it is not a WHOLE way of interacting with and healing the body. We have many layers to our beings (more than physical body & systems). Often times – disease, disorders and imbalances that show up actually have a spiritual root cause. For example, Billie expresses her mental state so beautifully in this song. Anxiety, Depression, and lack of purpose are all related to the Loss of Power in Shamanic eyes.
Shamanic Diagnosis of Illness can be:
1.) Loss of Power
2.) Soul Loss
3.) Blockage
If you are currently going through this, have gone through this, or any other difficult experience – please know that I see you and I love you. There is a light at the end of the tunnel, but you do have to go through to get to the light.
Please reach out for support. PM me – I'd love to chat.
A few ways to connect further in Shamanic Healing work with me:
🖤 Schedule a 1:1 Deep Dive Intuitive Healing (Available in person and long distance for those far away!)
🖤 Attend a healing workshop in the Boulder/Denver area. I offer several monthly.
Visit my website here for more information: https://surrendertosoulwellness.com/
I love you. You are moving through at your own pace, and you are not alone 🙏
With Love & Blessings,
XO
Shanin
Surrender to Soul Healing & Wellness
Enhance. Embody. Empower.