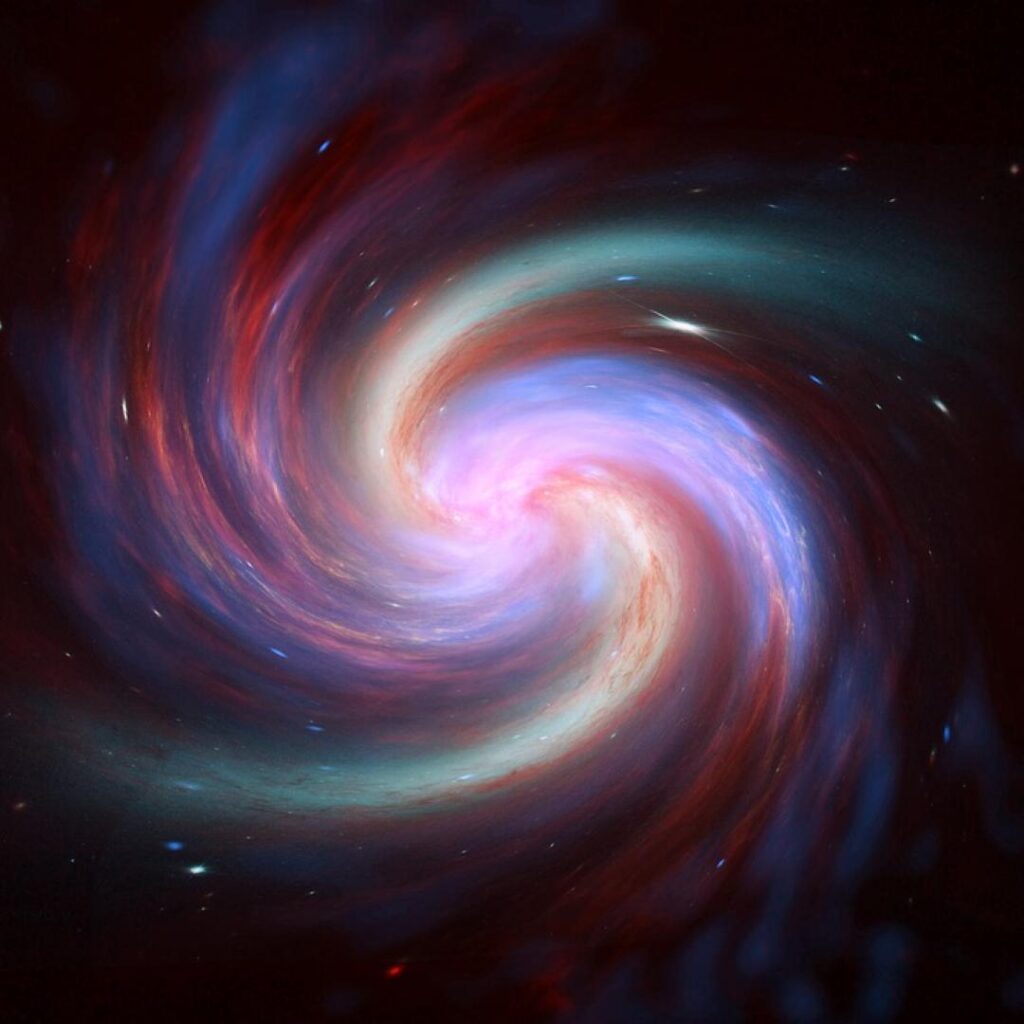 Hi friends, how are we holding up?
I hope you are taking care & feeling safe & loved amidst the current crisis. I have spent much time contemplating & feeling into my energy & the collective over the last few months. We are all facing challenges right now, and there are likely more to come. You may share your challenge(s) with neighbors, friends & family, or perhaps it's unique to you & your life…

Challenge shows up in a variety of ways: physical, mental, emotional, spiritual, etc… You may be facing online schooling or childcare concerns. You may be worried about paying the bills or keeping food on the table. You may be feeling too sedentary. You may be working more now than you ever have before. Maybe you are needing a break. Maybe you are feeling isolated, alone, overwhelmed, sad or frustrated. Maybe you are struggling within your relationship or household. Maybe you are getting used to fear & worry being a part of your everyday.

You are not alone. We are not alone. Everything that is happening is a part of a massive energetic shift & vibrational upgrade for Earth & humanity. Humans are the leaders in this for all life on Earth, and shifts of this magnitude always come with challenge, "hardship" and/or resistance. They also end in increased growth & awareness for those that are willing to *surrender* to the flow & *trust* the process.
If you are reading this & thinking "I'm not being challenged right now"…Take this as an invitation to look deeper & get curious about what is going on under the surface.

Yes, we do need each other now more than ever! Our primal needs of safety, security, support, companionship, love & community are seemingly being questioned or at risk. However, all of the above (& more) is readily available to us, if we truthfully listen & lean into our challenges rather than away from them. 
Home space plays a big role in how we anchor this global shift.
Challenge visits me when my home is many things at once. I connect to a minimalist approach, so this spreads me thin & destabilizes the container. My home is currently holding space to: relax, be active, cook, teach, do inner work, have sessions, connect to community, etc! My home has its usual purpose(s), along with being my work/gym/studio/healing/
community space. That's a lot! No wonder feelings of overwhelm & exhaustion find their way in, even with "so much time at home"…not to mention the impact of increased tech use. Perhaps you can relate!

Physically, your home is a place of protection & safety, the container for which you live. Within its walls, your home holds your physical, mental, emotional, & spiritual existence. Home is very symbolic of the body and carries both the beauty & challenge of life.

The challenges that are currently showing up are on hyperdrive & pleading to be recognized, heard & seen for what they are. This is a hard but necessary step that will speed up the individual & collective ascension process (they are linked). We are now able to realize that our challenge(s) is ____. This is something we couldn't see just a few weeks ago, perhaps a silver lining!

Acceptance is a powerful antidote. It is a building block toclear perception & higher perspective. We cannot change what is happening, but we can change our perception of it. It is not something to be forced, rather something initiated by will & choice, then softened into. Welcome the energy of acceptance by being present, not by clinging to what was or reaching for what is yet to come. This is a challenge of its own sometimes. Presence requires clear & sufficient space (in your mind, body & home) to think, be, see & feel what is true for you.

Acceptance helps clear the smoke of illusion, confusion & conditioning. It opens our eyes to what is real. Soul-level acceptance exceeds what is "acceptable" by our ego & sub/unconscious beliefs. It encompasses our entire existence like a warm, eternal blanket of safety, love & trust.

Trust the resources/tools that will help you get through this with as much love & ease as possible. Listen to your innermost needs. Lean into your community & nature. We are all connected within the Web of Life. We share this planet & affect each other in so many ways. Your efforts will open the door for another, and create a beautiful ripple effect throughout the planet.
May we make it through this with bright illuminations & restored connections. May peace find its way into the hearts of all beings of Earth.
With Love Always, Shanin & Surrender to Soul Healing & Wellness