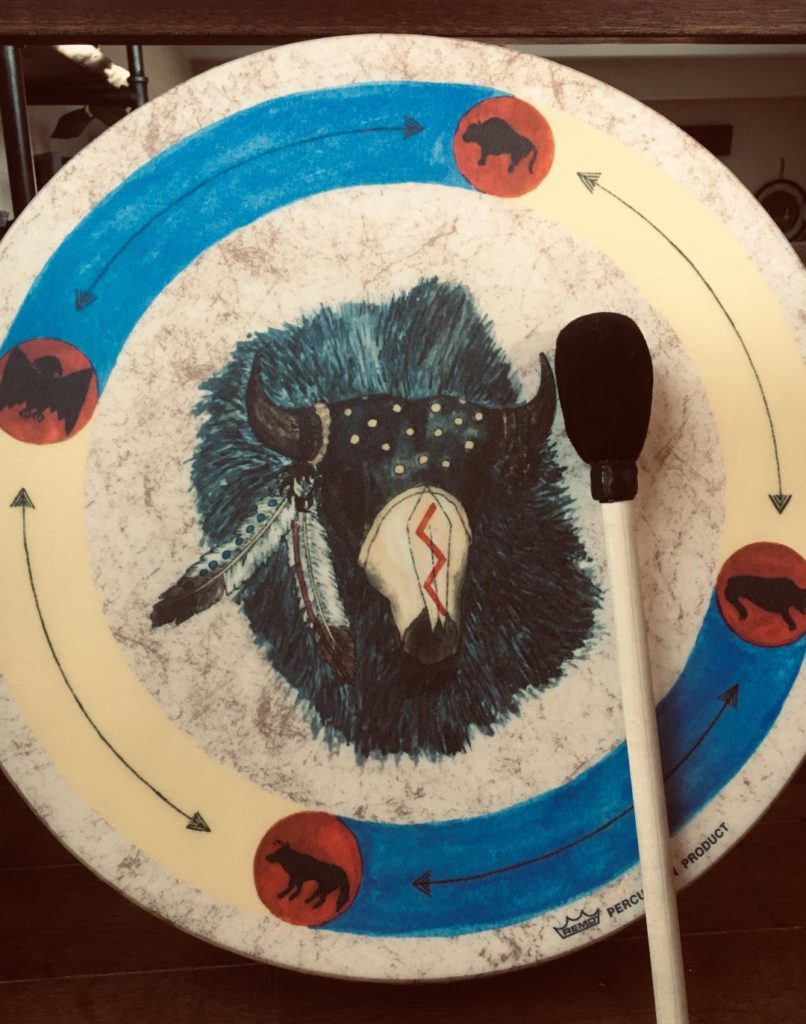 A Shaman in its most fundamental and westernized terminology means Healer. However, all Healers practice different modalities, and some may not resonate with Shamanic specific techniques. Therefore, not all Healers are Shamans. This word is used often, especially in Boulder County, which in most cases is a great thing (as it speaks to the ancient practices being revolutionized to fit our changing world!), but it can also be a bit confusing. No, Shamans do not have to be from indigenous societies to be powerful practitioners and healers, although there are many that are. Shamanism stems back hundreds of thousands of years. We do not know exactly how far back, but it is shown in prehistoric cave drawings that there was reverence for the animals and people in the community.
Shaman also means "one who sees in the dark". Shamans are frequently referred to as hollow; they act as channels for high vibrational Spirit energy to move through them for a specific purpose and intention. Shamans clearly see and heal through their ability to be heart-centered, present and open, yet humble and honest. Acting as hollow vessels for frequencies that we are typically closed off to in our everyday lives, Shamans are bridges between this world and the spiritual worlds. Shamans work closely with Spirit helpers and guides, power animals, angels, ancestors, nature beings and invisible forces to serve the highest good and benefit of all. They are highly intuitive and open to their psychic abilities by being connected to that which is greater. It is their mission to bring enhanced balance and ease to the people and life forms of Earth. It is also common for Shamans to work closely with herbs, rocks, minerals and other earthly spirits. A shaman knows and feels that there is a Spirit in all things and works to build "right" relationship with each.
Shamans understand the importance of ritual, community, ceremony and rites of passage. They were the original doctors back before we had Western medicine. Those in need would visit the Shaman for healing from everything and anything: physical symptoms, emotional pain, mental instability and more. Shamans understand that illness, disease, imbalance, pain and suffering are more complex than our modern society likes to think, however I do feel that this is changing. Shamans treat illness and imbalance on subtle levels, because they know that all physical things have a spiritual root. We would be silly to ignore the power of Western medicine today, but Shamanism can offer a deeper and adjacent route to address the ailment and provide positive, healthy change.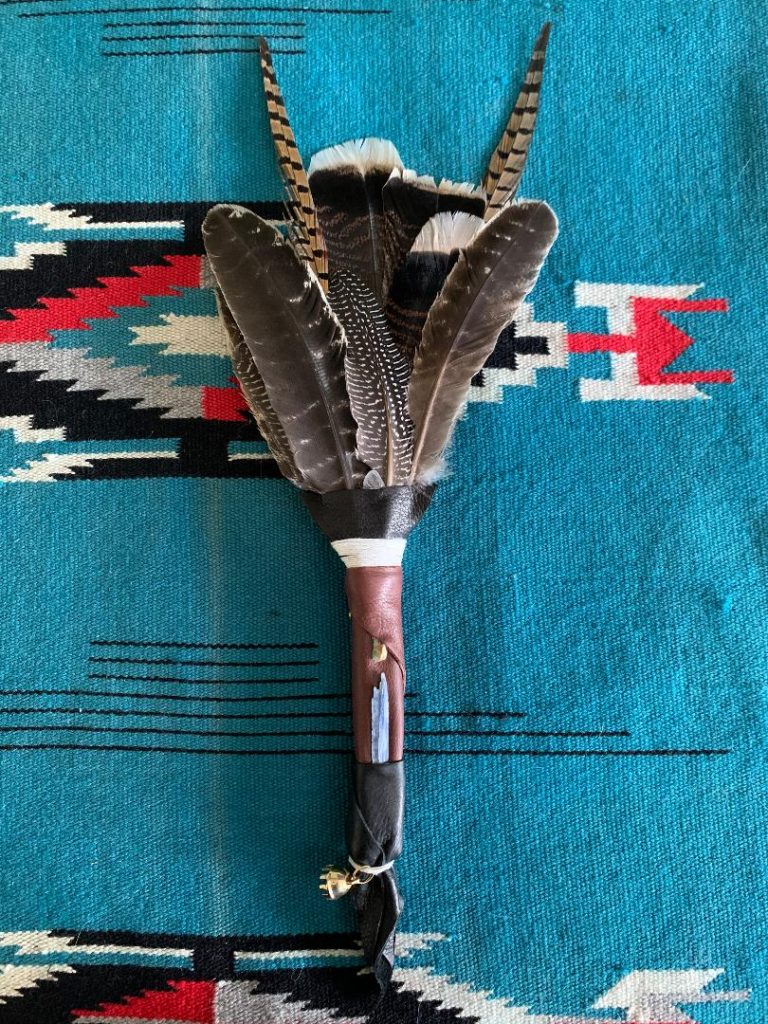 There are many practices and techniques, including: Shamanic Journeys, Transmissions, Extractions, Soul Retrievals, Power Renewals and more. They also have many tools in their toolbox, not limited to: medicine songs, healing words, buffalo drums, rattles, feathers, herbs, plants, crystals and more.
Shamanic principles, practices and tools are available to all of us. You do not have to be called a Shaman to embrace the benefits! It is a way of life – to bring in greater harmony, respect, connection, truth, love and energy into the everyday. It is the path of direct revelation, meaning each person who lives a Shamanic life has their own unique experiences within it. It is not limited; there are no rights or wrongs; there are no rules. It is that of meaning and that of liberation. You and Spirit lead the way together.
I hope this information was valuable to you!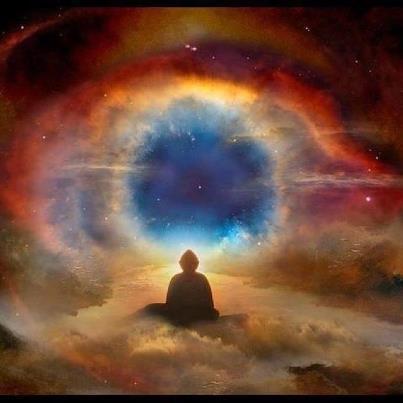 Wishing you a blessed & safe holiday, new year & new decade! XOXO, S
Surrender to Soul Healing & Wellness
Enhance. Embody. Empower.